Why Thousands Have Chosen Capitol Debate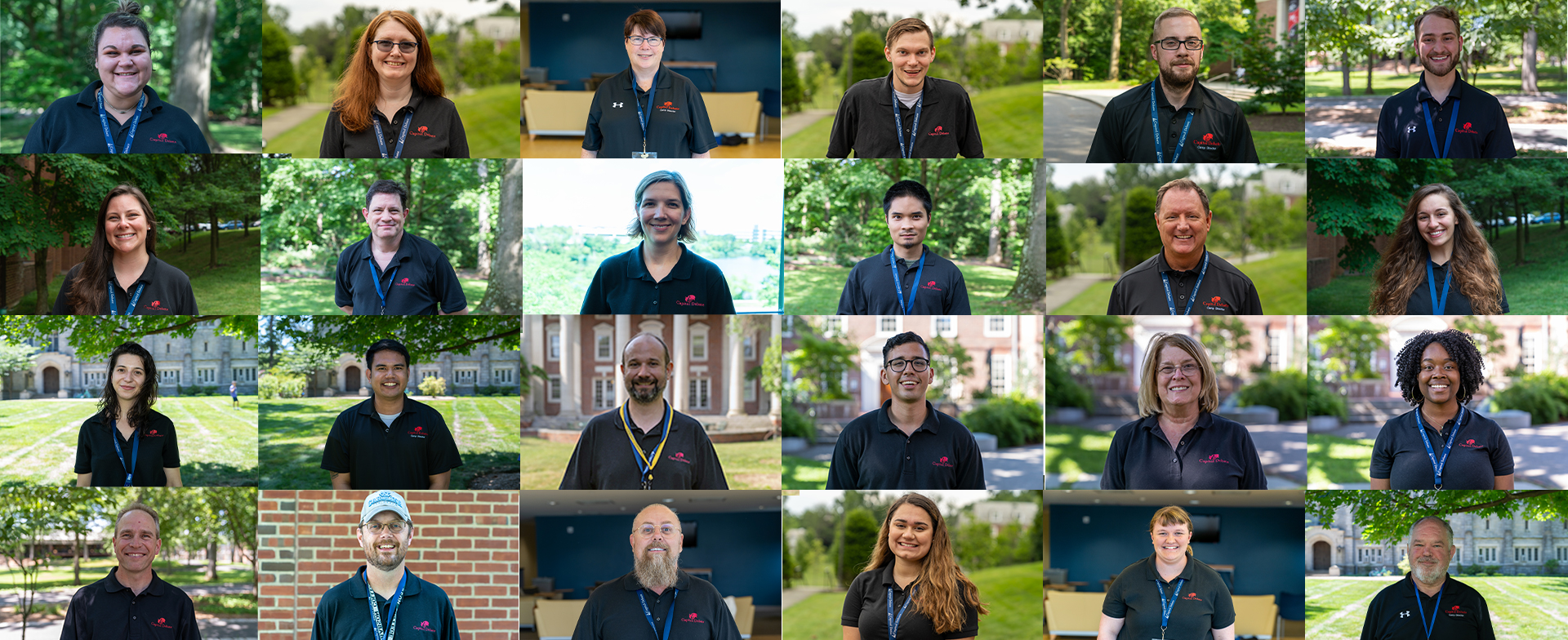 Experienced Instructors with decades of teaching and coaching experience.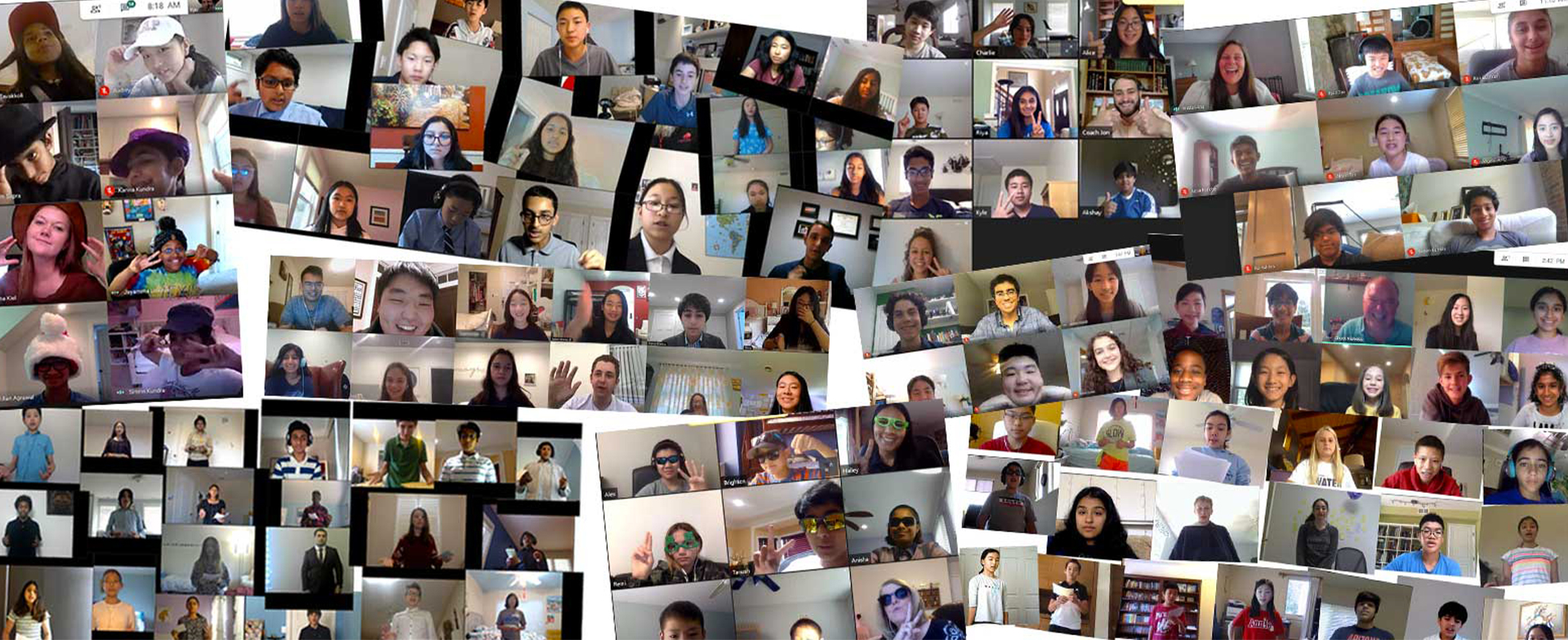 Online classes since 2012: Hundreds of successful online graduates.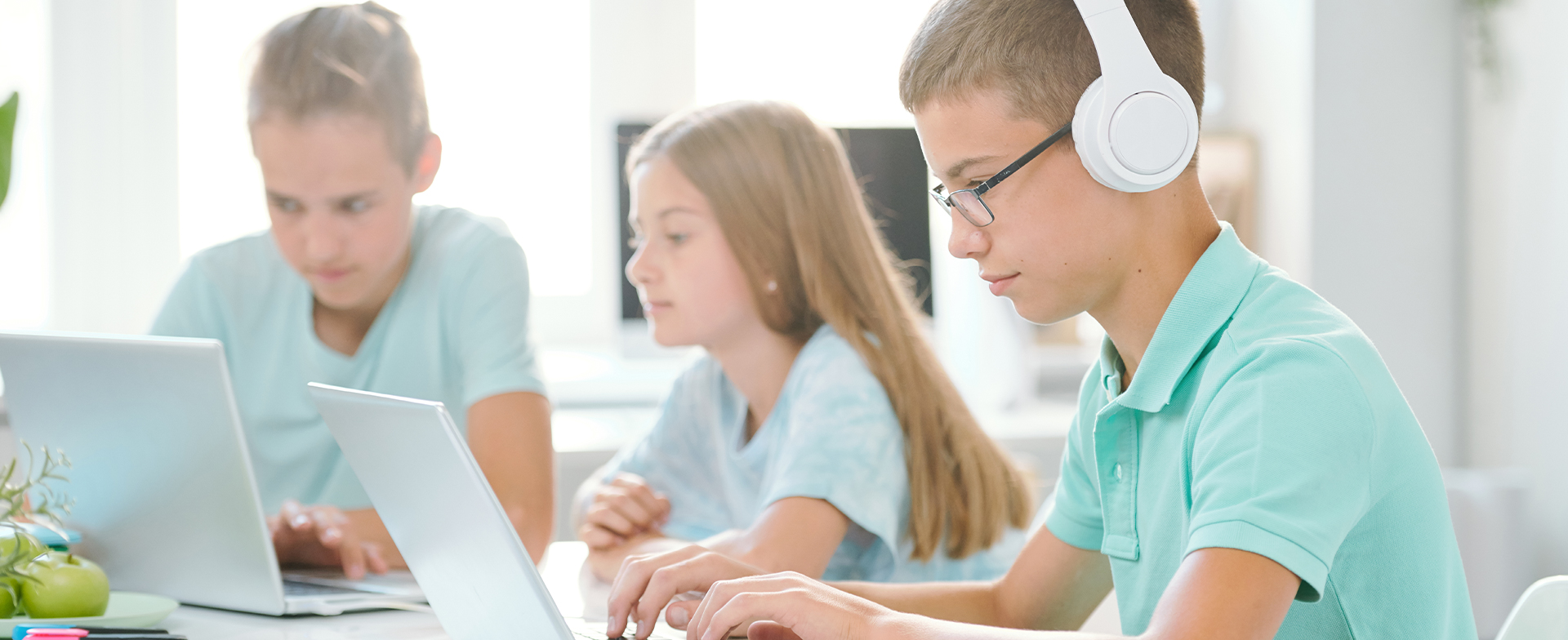 Quality classrooms designed to maximize interaction and feedback.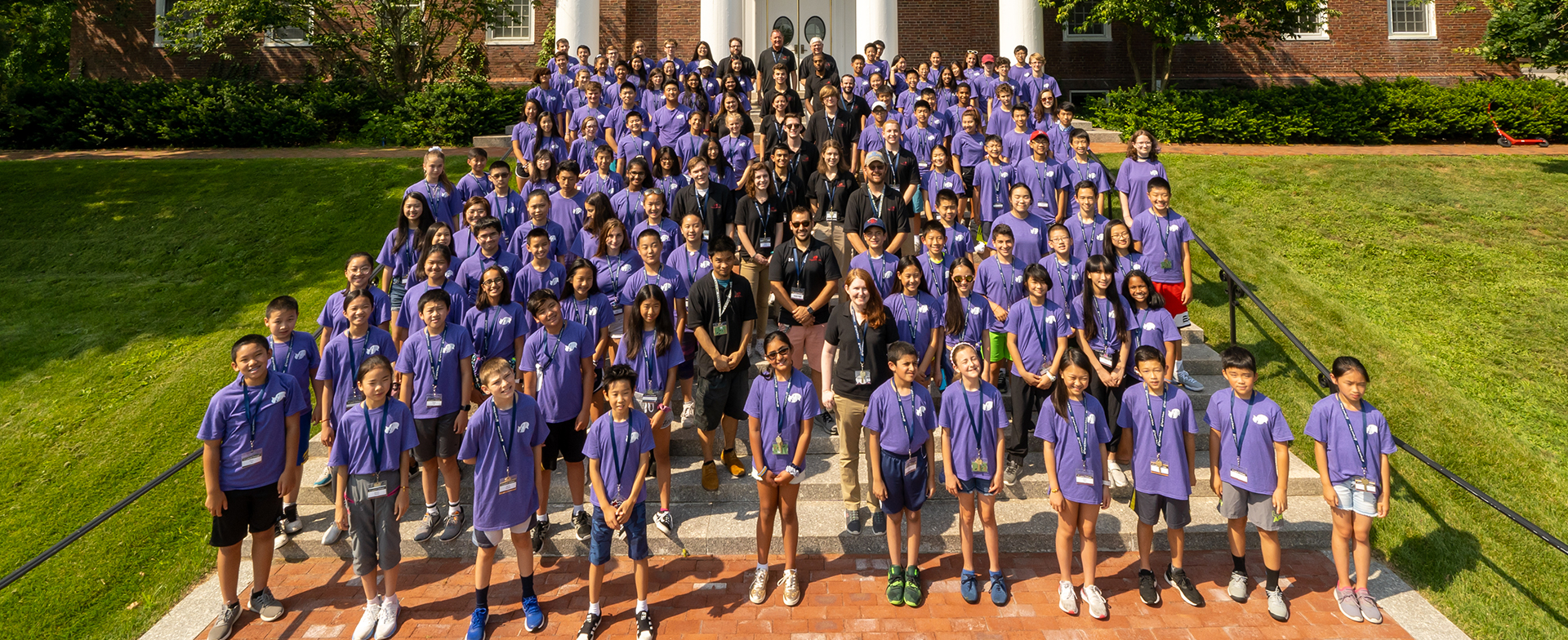 Largest National Center for Learning Public Speaking and Debate.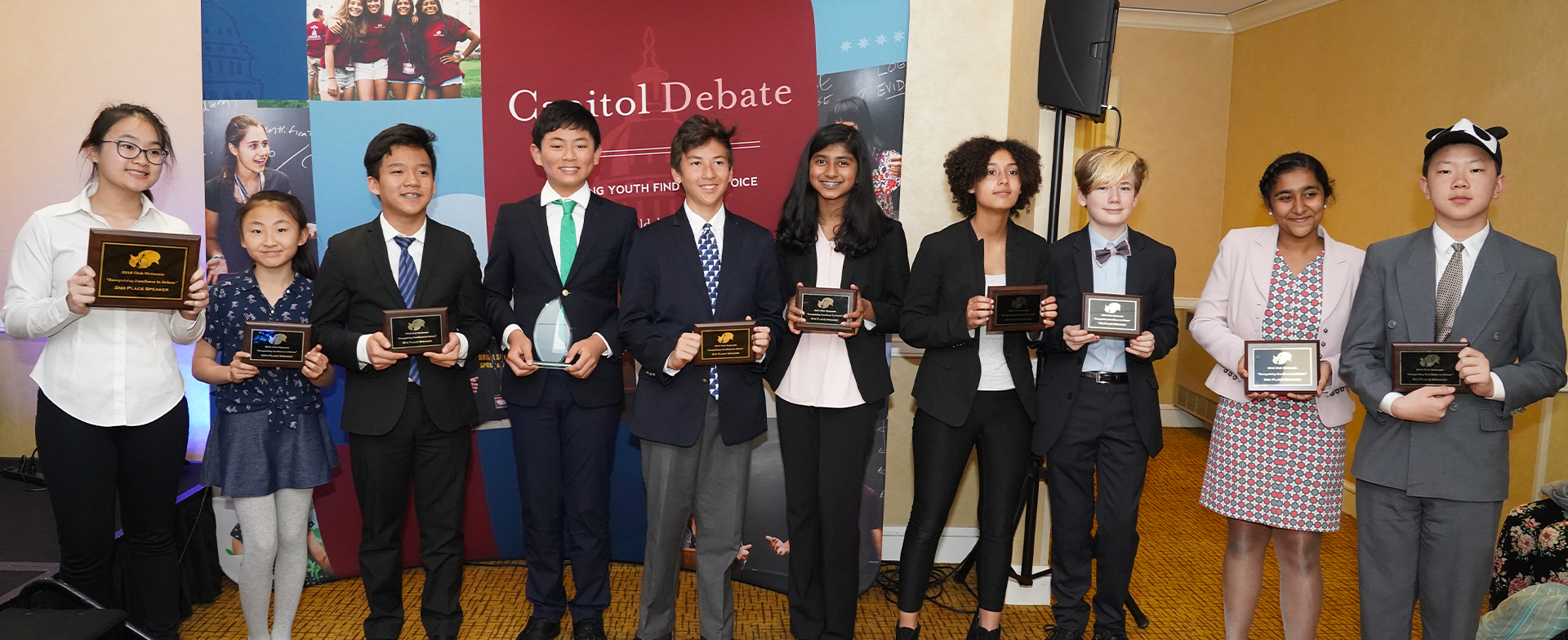 Proven Track Record of Producing Champions & Ivy League Scholars.

Summer Camp Benefits
Top 10 Reasons to Attend Capitol Debate Summer Camp:
Capitol Debate students start speaking on day 1 and they never want to stop! Through years of developing our own innovative approach, we have personally witnessed thousands of students go on to becom3 powerful public speakers. First year students spend the entire first week focusing developing their public speaking skills including confidence, powerful voice, articulation, composure, eye contact, hand gestures, body movements and more.
After developing a strong foundation in presentation styles during week 1, our students master how to develop a debate case, organize and structure winning arguments, refute opposition points, question the opponent, maintain credibility, persuade the audience, and present a powerful closing.
Returning students will be challenged to apply the skills they learned the previous year. Students will be presented with advanced debate techniques and have more opportunities to practice and compete in debate.
Capitol Debate does not just provide debaters with a tool kit of tips and tricks to be a successful debater. We create passionate charismatic leaders. Throughout the 2 weeks, Capitol Debate focuses on the 7 C's: Communication, Character, Collaboration, Cooperation, Community, Conflict Resolution and Confidence. All of these skills are critical for success of our students.
Living on a College Campus away from home provides us the opportunity to help students become independent and learn how to live on their own. From showing students how to do their laundry, to staying on budget, to structuring their day, we prepare the students for future success in college and life.
We believe that this is summer camp not summer school. Our goal is to provide students with a summer of a lifetime. We are committed to making camp fun. Some of the activities include field day, talent shows, Karaoke, spa day, movie night, sports, cards, board games, video games and time to decompress.
Whether you are the top debater in the country or you are just starting out on your competitive journey, the results are conclusive: participation in competitive debate increases standardized test scores and academic achievement across the board. For students who have spent their weekends at debate tournaments or weeks of their summers at debate camps, it is quite apparent why debaters perform better than their peers in classrooms and on tests. Preparing for debate tournaments and competing against students from around the country challenges student faculties in abstract, creative, and critical thinking. Students are required to research advanced subjects in law, culture, and international affairs and then format their findings into well-written and persuasive cases for both sides of every debate resolution. And this is all before they even participate in a debate round! For those who haven't participated in debate firsthand, it might be helpful to see what the research says about the ways in which participating in debate improves academic achievement in general and standardized test scores in particular. Researchers have found a connection between participation in debate and higher test scores. (K.D. Barfield, 1989 and L.M. Collier (2004)
Research has indicated that competing in debate significantly increases the success rate of college applicants at all schools which track such data. State and national award winners have a 22% to 30% higher acceptance rate at top tier colleges and being captain of the debate team "improved an applicant's chances by more than 60% compared with the rest of the pool." (Dr. MINH A. LUONG, Yale & Brown)
In a recent Forbes article entitled, "How to Find the Millennials Who Will Lead Your Company," writer Robert Sher -- a former debate student himself -- suggests hiring those who competed in speech and debate in high school. "[Debate students] all come dressed like business executives and they have a deep understanding of how to persuade, how to present clearly and how to connect with an audience," he says. "It's impressive." Sher credits debate with his success as a CEO, speaker and consultant.
Our philosophy is that students learn from doing. Every lesson is followed up with an exercise. Each day we make sure that students get up and speak. We make debate fun and encourage the students to apply the skills they have learned.
Request More Information »
Welcoming all Levels of Experience
Whether you are a new debater or a returning debater, Capitol Debate will guide and set you up to debate at our tournaments.
New to Capitol Debate? During your first camp, students will learn:
Presentation Skills
Confidence and Composure
Speech Writing
Refutation
Cross Examination
Closing Speeches
Persuasion
Compete in Mini-Tournament at end of Camp
Returning Capitol Debate Students, Camp will focus on:
Advanced Case Writing
Debating Both Sides of Resolution
Strategic Debate Moves
Advanced Research
Argument Selection
Time Allocation
More Competitive Debates
Debate Prepare Students to Become Thinkers, Speakers, and Leaders
The benefits of debate are multifaceted and far-reaching. Their effects are felt in every area of human pursuit. Students exposed to academic argumentation advance in several significant areas.
As Colleges move away from requiring SAT or ACT scores, extra-curricular activities such as debate are more important than ever. Colleges will want to know what you did to better yourself when schools were not open. Students should use this time to SET themselves apart!
Students who actively participate in debate experience:
Higher Grades & Test Scores
Top Colleges and Scholarships
Lifelong Skills
Career Success
Leader Amongst Peers
Our Unique Formula for Success
1. Expert Staff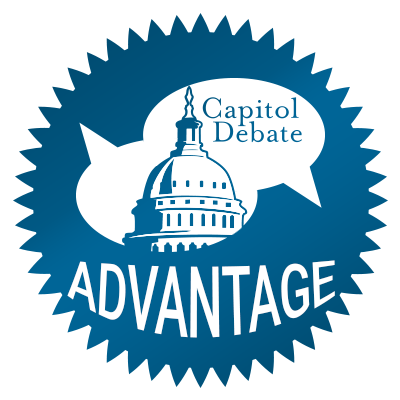 We have a group of accomplished educators who have taught and competed for years. Our instructors are on the leading edge of debating & public speaking. Click here to view our full staff listing.
2. Top of the Line Curriculum
Our programs draw students from around the world because we focus on our resources year round to ensure that we can bring the best information to our students. Our curriculum focuses on theory and application to provide results that you will be able to see as they become better, more confident speakers.
3. Student Placement
Capitol Debate adapts to the students not the other way around. We strongly believe in meeting the students where they are at and taking them to the next level. We do assessments before camp and constantly evaluating how to best bring out the student's strengths. For beginners, we split students by age and then as they demonstrate competence, we split them into groups with similiarly situated students.
4. Low faculty to student ratio
Capitol Debate firmly believes in individualized instruction, which can only happen with small class sizes.
5. Personalized Instruction
Capitol Debate instructors give students hands-on instruction with researching, writing, speaking and organizing. After practice debates, instructors give students lengthy feedback to help them improve their skills.
6. Senior faculty oversee all classes
Unlike other debate camps, Capitol Debate's instructors have an average of 15 to 30 years of pedagogical experience in the classroom. Many have coached national champions!
7. Practice, Practice, Practice
We make sure students are not just sitting in lectures, but instead are getting up and speaking every day and applying the lessons learned in a small group setting.
Capitol Debate: In a League of Our Own!
Not only will Capitol Debate students learn new skills through our programs; they will feel an increase in self-worth, learn critical thinking skills and improve public speaking and communication skills with their peers. Two weeks at camp will result in lifelong friendships and memories that will resonate with our students throughout their academic, personal and professional careers. Campers return to our program year after year because of how life-changing our Summer Debate Camps prove to be. Our parents will tell you themselves that they proudly stand by their investment in Capitol Debate because of the impact it has had on their families.

Capitol Debate's programs draw students from around the world and our locations provide the resources and recreation to make every student's stay rewarding. Our decades of experience let us create some of the safest and most secure academic programs in the country. We have a group of accomplished educators who have taught and competed for years as well as residential advisors that are dedicated to making your students stay memorable as well outside of our classrooms. The key ingredient that we add, the ingredient that makes everything work together, is fun. Our students have fun.

Along with the fun, our students gain the skills they need to succeed in their educational careers and careers outside of the classroom. Our academic standards are high, which mean our students are pushed to improve. They learn logic, critical thinking, leadership and teamwork, communication, organization, and researching skills that build a solid foundation to help your students effectuate change within themselves as well as their communities. Capitol Debate lets your student learn from the best, with the best, at the best locations. It lets them have fun. That's why Capitol Debate.

>
Hear Why Customers Love Capitol Debate
Lavanya M
Student

Missouri
Hamsa J
Student Youtube Review

Tenessee
Henry Y
Student

California
Cyrus N
Student

Washington
Winnifered R
Student

California
Emily Z.
Student

Massachusetts
Junue J
Student

California
>
See Capitol Debate Students in Action
Teresa F
Speech

"Parental Pressure"
Svetha R
Speech

"Unrealistic Expectations"
Ben S
Speech

"Conspiracy Theories"
Sunny vs. Amber
Debate

Death Penalty
Parthe M
Speech

"Monopolies"
Leena M
Speech

"COVID Impact on Movies"
Brighten S
Speech

"Homework"
Yakira C
Business Speech

"Capitol Debate"
Aishna K.
Speech

"Escapism"
Sahana v. Junue
Debate

Standardized Testing
Put your debating skills to the test

Club Debate League
Join our debate league and compete against other students from around the country and world. A great way to learn debate, practice, make friends and gain essential skills.
Program for students ages 11-17.
Preparing Students For Success in Life