Why Us?
Why Thousands Have Chosen Capitol Debate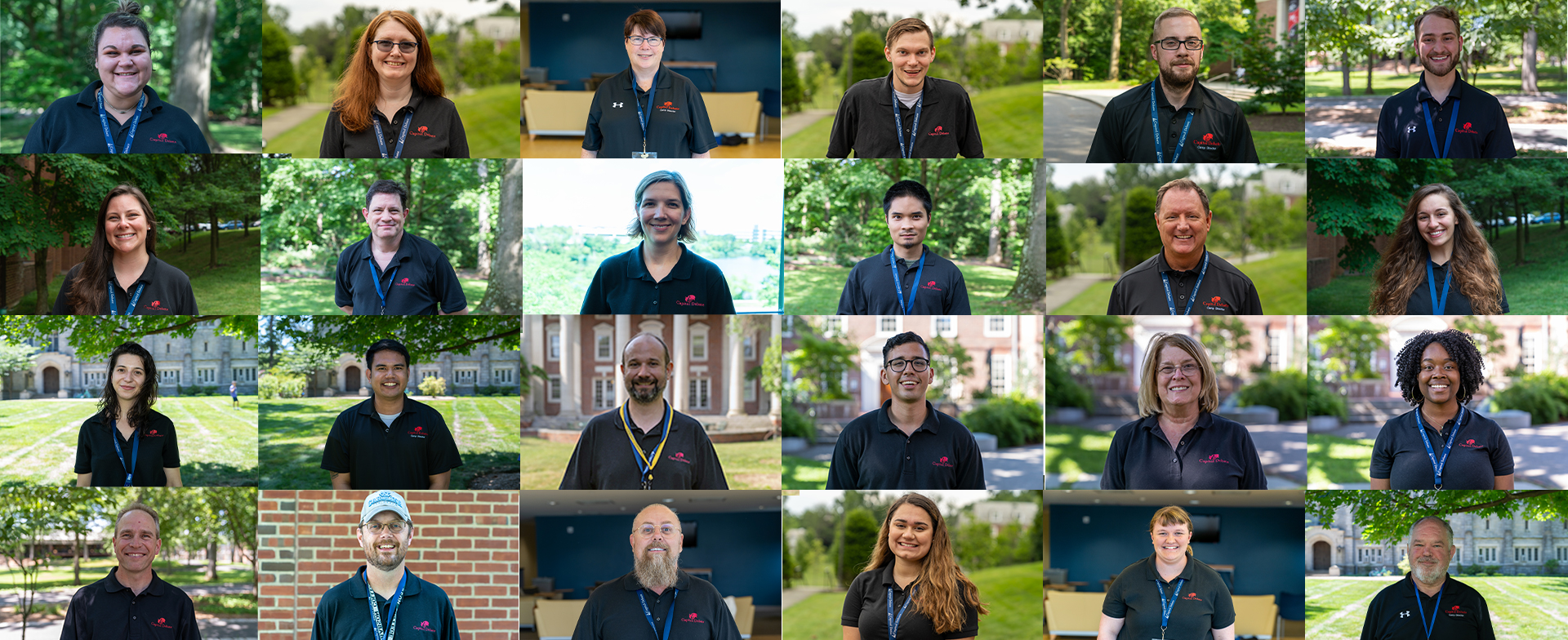 Experienced Instructors with decades of teaching and coaching experience.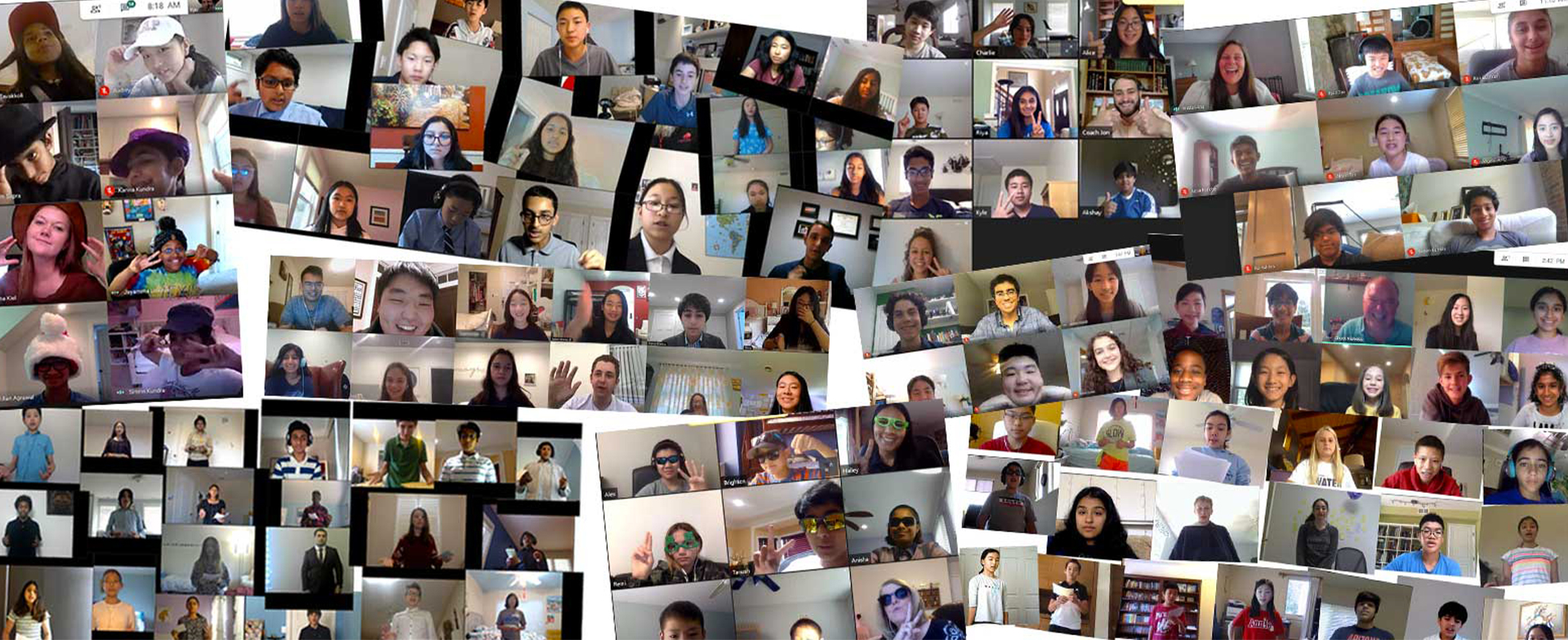 Online classes since 2012: Hundreds of successful online graduates.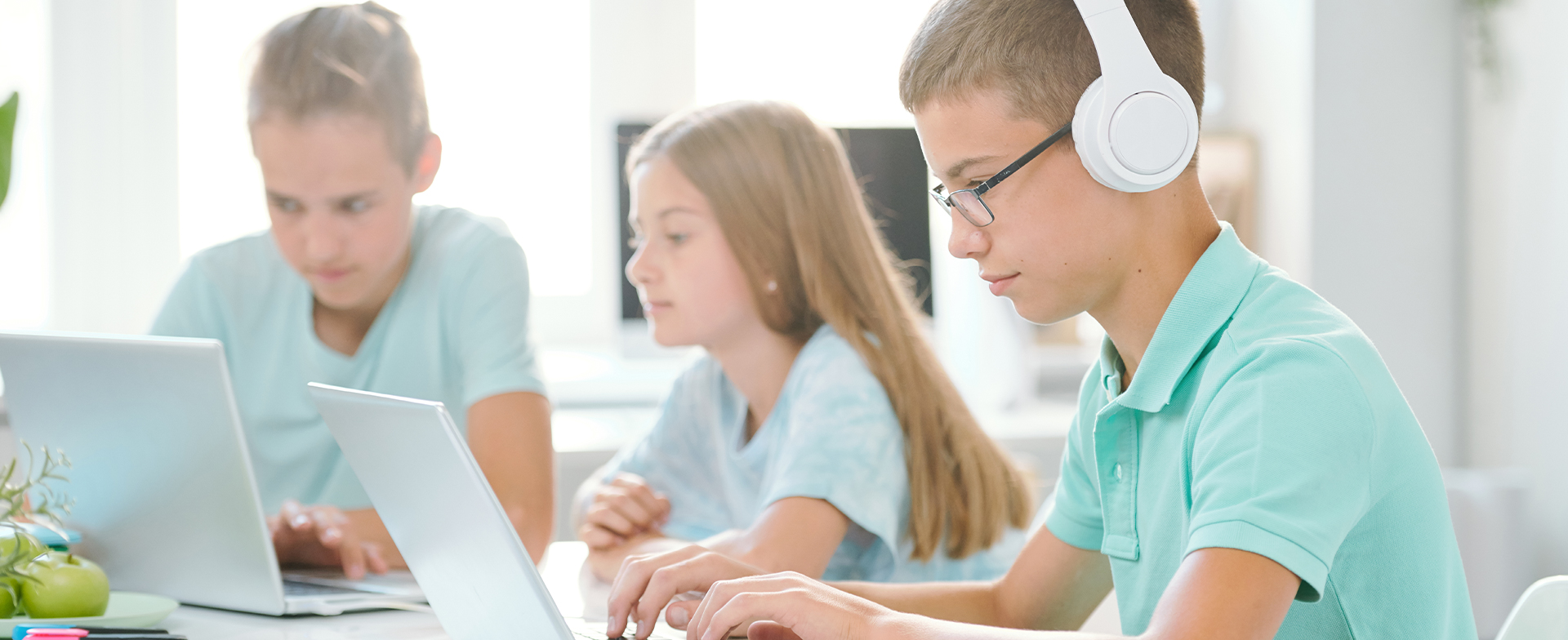 Quality classrooms designed to maximize interaction and feedback.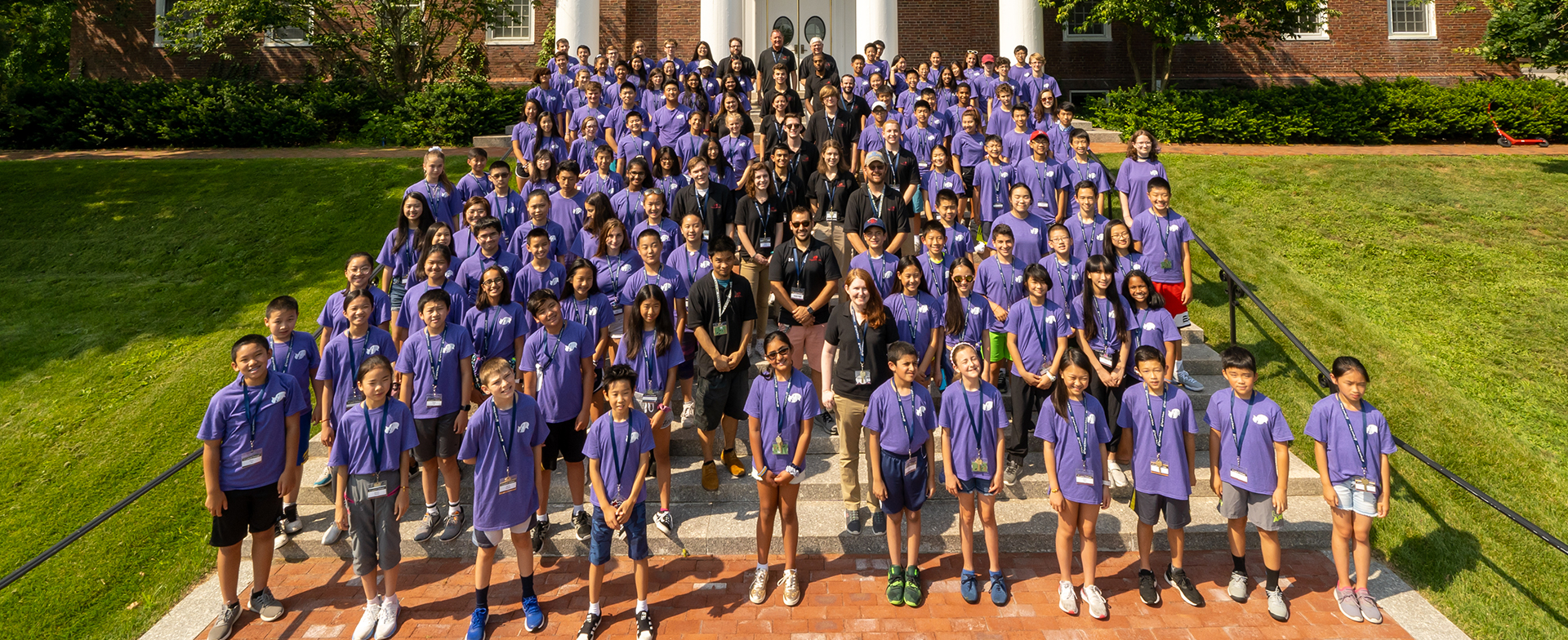 Largest National Center for Learning Public Speaking and Debate.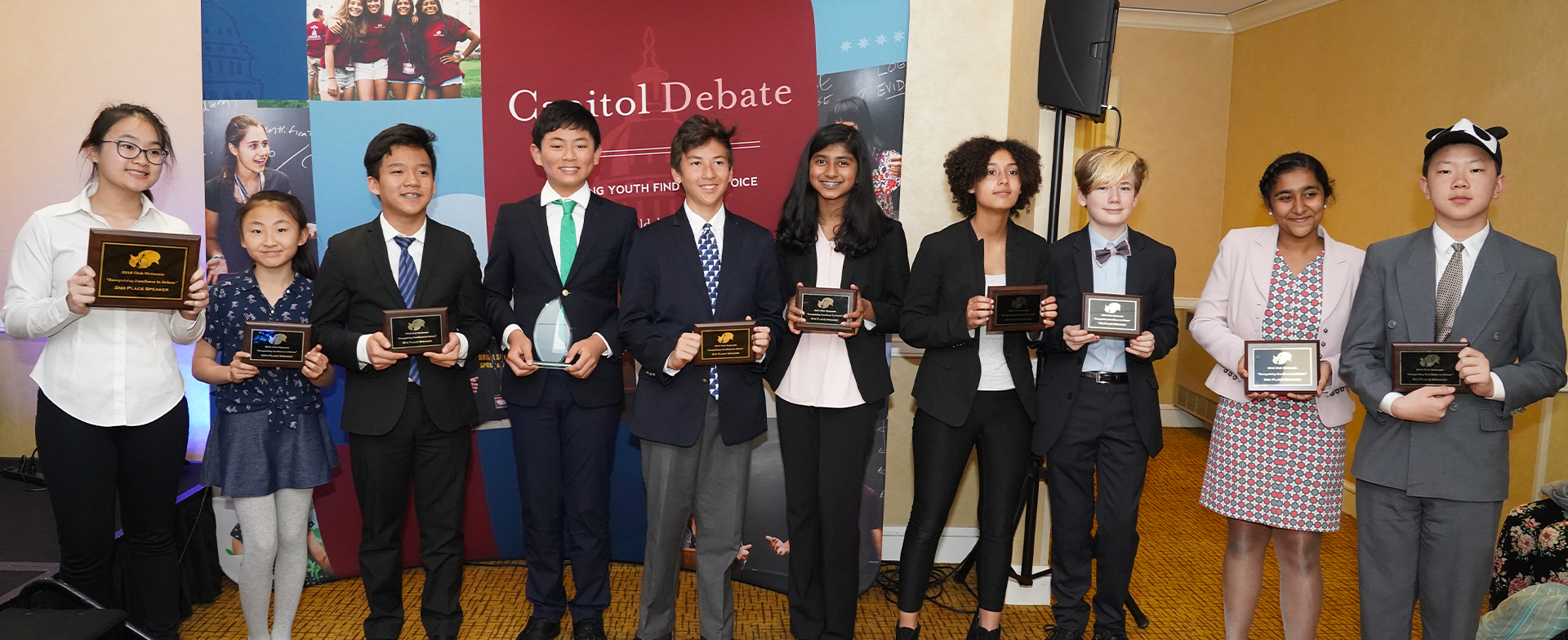 Proven Track Record of Producing Champions & Ivy League Scholars.

>
Why Thousands Have Chosen Capitol Debate
Lavanya M
Student

Missouri
Hamsa J
Student Youtube Review

Tenessee
Henry Y
Student

California
Cyrus N
Student

Washington
Winnifered R
Student

California
Emily Z.
Student

Massachusetts
Junue J
Student

California
>
See Capitol Debate Students in Action
Teresa F
Speech

"Parental Pressure"
Svetha R
Speech

"Unrealistic Expectations"
Ben S
Speech

"Conspiracy Theories"
Sunny vs. Amber
Debate

Death Penalty
Parthe M
Speech

"Monopolies"
Leena M
Speech

"COVID Impact on Movies"
Brighten S
Speech

"Homework"
Yakira C
Business Speech

"Capitol Debate"
Aishna K.
Speech

"Escapism"
Sahana v. Junue
Debate

Standardized Testing
>
Which skills will you work on?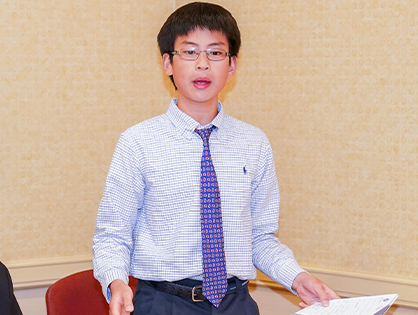 Debate
More than ever before, students are called upon to express their opinions on a multitude of issues in our society. To conversations with adults, peers, parents or debates in class, students must be able to express their position in an organized, cogent and persuasive manner.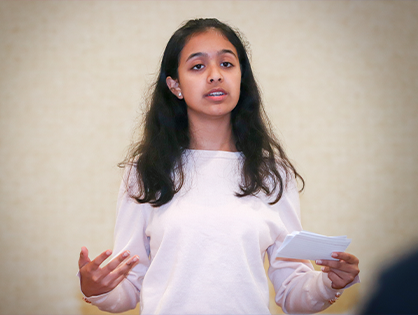 Public Speaking
Having the confidence to deliver a powerful speech is the one of the most important skills a young student can develop. They will be called upon it for middle school, high school, college, work and beyond.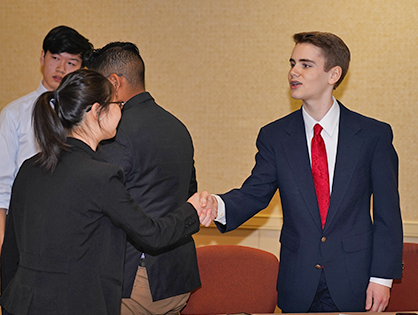 Communication
Effective Communication skills are the key to getting ahead in this world. Students that can confidently speak up and lead, hold conversations, resolve conflicts, and collaborate well with others are more successful in life.
Choose the league that's right for you.

Club Debate League
Join our debate league and compete against other students from around the country and world. A great way to learn debate, practice, make friends and gain essential skills.
Program for students ages 11-17.

Public Speaking League
Our young students will learn how to deliver a winning speech from our Public Speaking experts. At the end of the program, students will deliver their speech in a fun Public Speaking Contest.
Program for students ages 9-10.
Preparing Students For Success in Life